As I am sure you are aware there is new government legislation regarding the recruitment industry.
All labour providers now require a licence, to obtain this, the labour provider will undergo an extensive audit of their business to ensure that they can demonstrate due diligence and compliance against Employment Law, worker exploitation and administration systems, including payments to HM revenue & customs.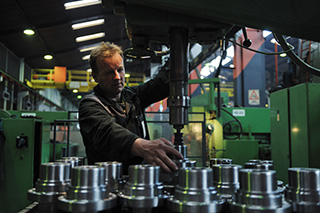 We are pleased to advise you that we have successfully demonstrated compliance to this Audit. The GLA Licence is the only way a potential customer can satisfy themselves that their labour provider is working within the government code of practice.

I & P Management Services licence Number is: IPMA0001.